Multicultural Leadership Communications
Who is this event for?
Do you lead a team of people from all over the world?
Want to strengthen your leaderships skills?
How can you improve your cultural awareness when it comes to communicating with your team?
We'll be talking about it all!
If you're interested, this event is for you.
​
​Where is the event?
It'll be hosted on LinkedIn. We will email you the link once you save your spot.
---
​
MEET OUR GUEST
​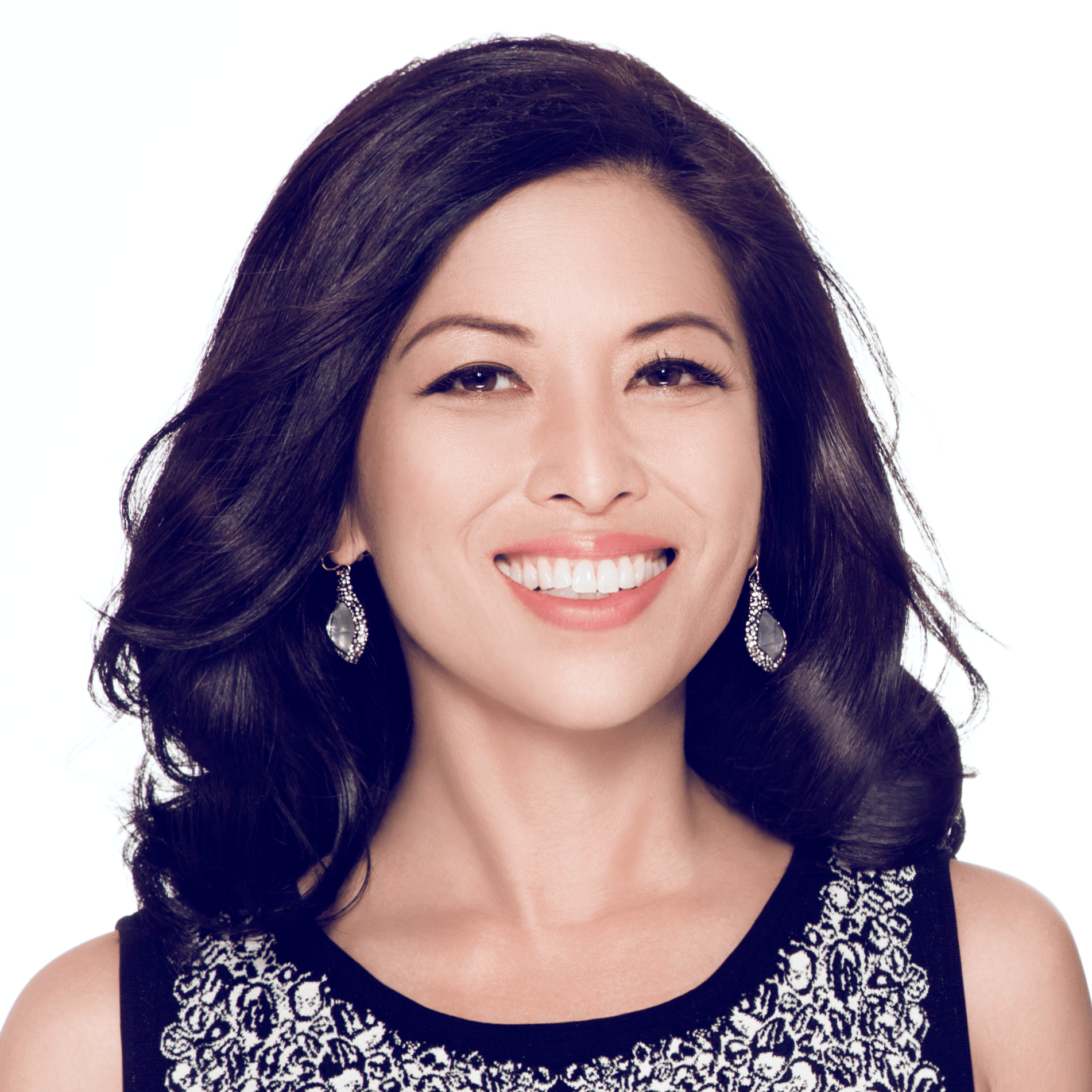 ​Joy Chen | CEO, Multicultural Leadership Institute
Joy Chen (陈愉) is CEO of the Multicultural Leadership Institute and a former Deputy Mayor of Los Angeles who has expanded inclusion and equity for millions across the United States and China. As Deputy Mayor of Los Angeles, Joy spearheaded workforce initiatives which have expanded access to new skills and jobs for generations of Californians.
Upon leaving public service, she joined the executive search firm Heidrick & Struggles, where she recruited CEOs and board members across North America, Asia and Europe. Joy then founded a Beijing-based training company that created books, courses and viral social media which have enabled tens of millions of young Chinese to better lead in a multicultural world.
Now as CEO of the Multicultural Leadership Institute, Joy helps organization leaders to enable leadership for all, through leadership training, keynote presentations and inclusion analytics. For her worldwide innovation in unleashing human potential, Joy has been profiled by media including the Wall Street Journal, The Financial Times, The Economist, CNN, CBS News, ABC News, the Los Angeles Times and Vogue China.
Joy holds a Diversity & Inclusion certificate from Cornell University, MBA and M.A. in Urban Planning degrees from UCLA, and a BA from Duke University. She is a 2004 American Marshall Memorial Fellow. Joy lives in the Los Angeles area with her husband and their two daughters.
​
​