Go Job Shopping, Not Job Searching
Who is this event for?
For people in search of bigger and better opportunities.
For those looking to stand out in interviews.
For anyone who wants to find out what they really want out of a job.
We'll be talking about it all!
If you're interested, this event is for you.
​
​Where is the event?
It'll be hosted on LinkedIn. We will email you the link once you save your spot.
---
​
MEET OUR GUEST
​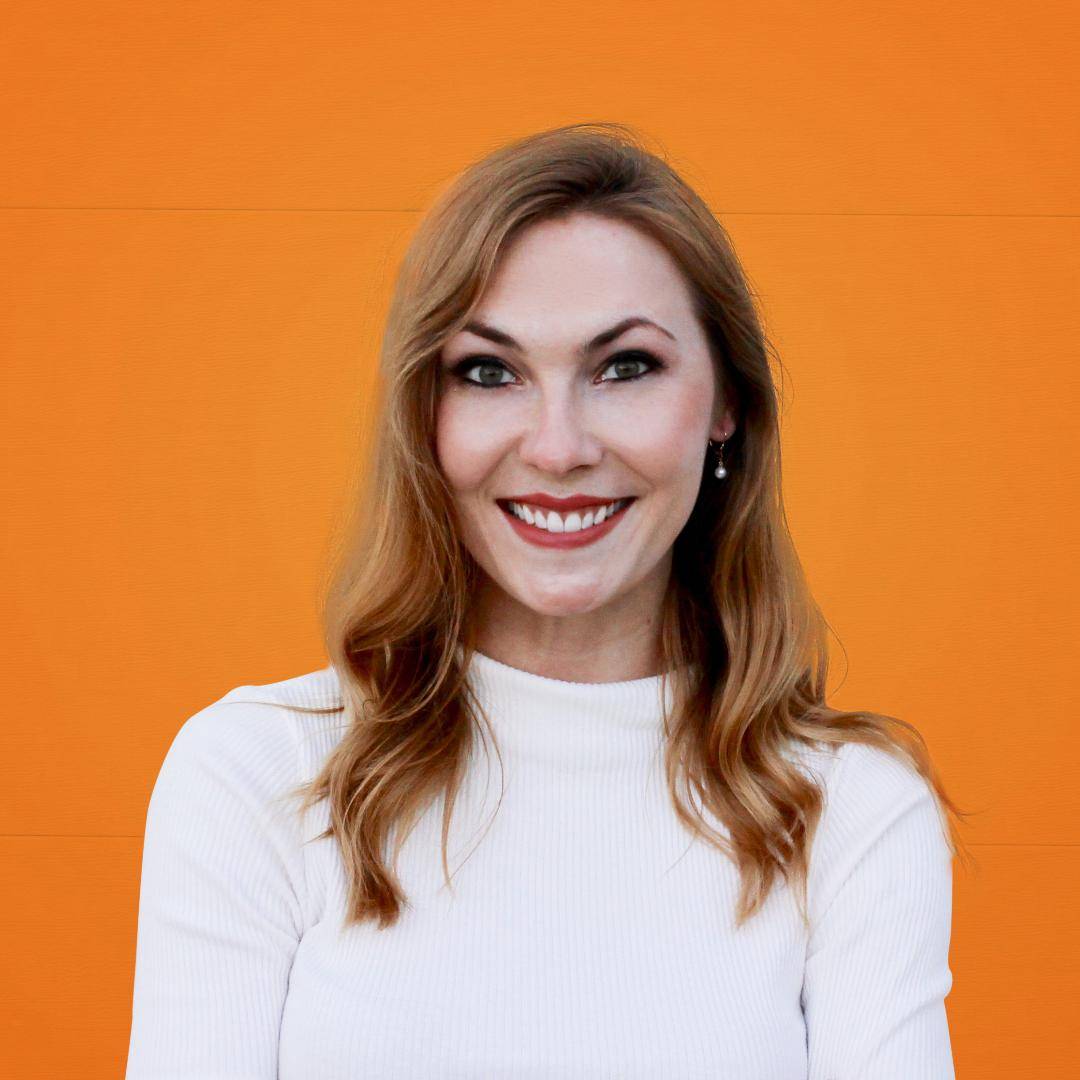 Madeline Mann | CEO of Career Coach, HR & Recruiting Leader
Madeline Mann is an HR & Recruiting leader who turns job seekers into Job Shoppers.
She has garnered an audience of millions of people, and is best known for her award-winning job search YouTube and TikTok Channels, Self Made Millennial.
Mann's job search coaching programs have led to thousands of success stories, and her work has been featured on ABC, Bloomberg, New York Times, and more.
​
​