Soulcast Media Membership Waitlist
Build lasting communication confidence at work by learning the art of great speaking
Who is this program for?
Do you feel overshadowed and overlooked at work?
Do you "get in your own head" when speaking up in meetings?
Do you want to be a clear, concise and powerful speaker?
This monthly program is for you.
---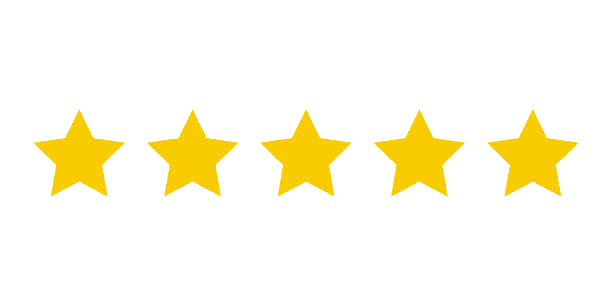 Truth is, success at work is measured by what you can show, not how hard you can work. It's why despite our efforts (and our technical abilities), we still feel overshadowed by others.
​
---
Why does this program work?
Communications is a skill that compounds professionally and personally.
Consistency matters: New topics released every single month
Real-life skills: Public speaking, speaking up in meetings, navigating tough conversations
Live meetings: Join Jessica Chen every month in her live communication workshops
It's all included in the monthly program.
---
​
Testimonials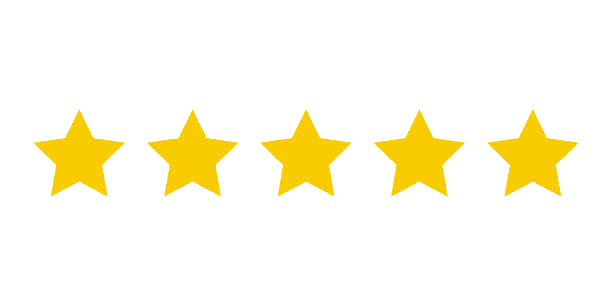 "The investment in the Soulcast Media Membership paid for itself after the first month! My professional communication skills have improved and I'm eager to improve more with Jessica's simple advice." - Phillip W.
-
"I joined Soulcast Media to improve my public speaking skills. Jessica helped with my delivery and my confidence in my public speaking. Her monthly meetings, online tools and being able to email her with questions have been instrumental in my improvement." - Richard R.
-
"Soulcast Media Membership has taught me to see that good presentation skills entail connecting with the audience with your body language, tone of voice, & essential content specific to what the audience needs to hear. Depending on the audience you tailor the presentation for powerful effect." - Connie C.
-
"As a life-long introvert, I've noticed that a lot of what Jessica says is completely relatable. What makes her Group Coaching sessions so invaluable is they provide an opportunity to pick up so many, unique gold nuggets of advice. For example, her advice on how to handle an unexpected or difficult question. She speaks with so much passion, conviction, breadth. I don't know how she learned so much about communications, but I'm listening."
- Sergio P.​